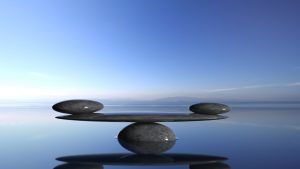 Online Sessions via Skype, Face Time or Zoom
If you live at a distance form our studio, need to stay at home for any reason or simply want the convenience of working form home our online Posture and movement therapy sessions are a great way to access the Posture and Movement Therapy services we provide..
it is easier and simpler than it may seem to set up and reap the benefits of our powerful nd effective posture and movement therapy programs from he comfort and convenience of you home.
Using Skype, Zoom Conferencing or Face Time or the video platform of your choice, we conduct the session as we would in our clinic.
This includes our individualized Posture assessment, therapy menu(corrective exercise protocol) creation and instruction.Also included are access the same "take home" video, audio and printed instruction to guide you as you do your home therapy program.
***We will provide you a free set up time, either a short session or extra time before the scheduled session to help you set up your space and the software. This way you will be able to enjoy the full benefits from the start.
For more on the advantages of Online Therapy sessions click here.
Contact me at alan@creativeegeyoga.com or call me at 203.980.8853 for more information on how online therapy can work for you.