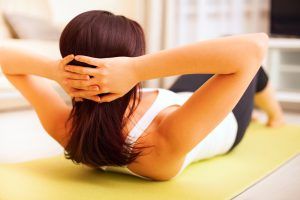 What's New With Our Yoga, Posture and Movement Classes
Click here to check out our Late Spring 2023 newsletter with class and workshop schedule information to help you create healthy foundations for upcoming summer activities, getting into or back to your self-care simply and surely, and more.
The Late Spring 2023 slate of Yoga and Movement classes will run from Tuesday May 16 - July 24, 2023. Click here for information on these classes and how you can join us or drop in to sample our offerings.
If you are looking to address and resolve pain, balance, and movement challenges our special ongoing "Pain Free Yoga for Functional Movement, Posture Alignment, and Stress Relief" class continues on Saturdays at 9:30am in-studio and streamed online via Zoom. It is a great introduction to and ongoing support for those looking to understand how the Postural approach to healthful motion can be the missing piece in understanding and resolving the root cause of musculoskeletal pain and movement problems. Click here now for information on how to begin your journey toward the possibility of a more Pain Free lifestyle!